Top 5 Best Cloud Storage Services to Backup Your Data
Data backup has become a crucial practice in the current digital era to guarantee the protection and availability of our valuable information. The capability to see and restore files from any location, at any time, is made viable by cloud storage services, which offer a convenient alternative for data backup. Getting the cloud storage provider that best meets your requirements might be difficult given the plenty of options available. This article will explore some of the top cloud storage choices, taking into account factors like storage space, security features, usability, and cost.
1: Google Drive
Google Drive is a cloud storage service that simply attaches with other Google products, making it an appropriate choice for users already a part of Google. In addition to some reasonably priced subscriptions for greater storage, it provides 15 GB of free storage. Due to its simple collaboration features for documents, spreadsheets, and presentations, Google Drive is a wonderful choice for both personal and professional use.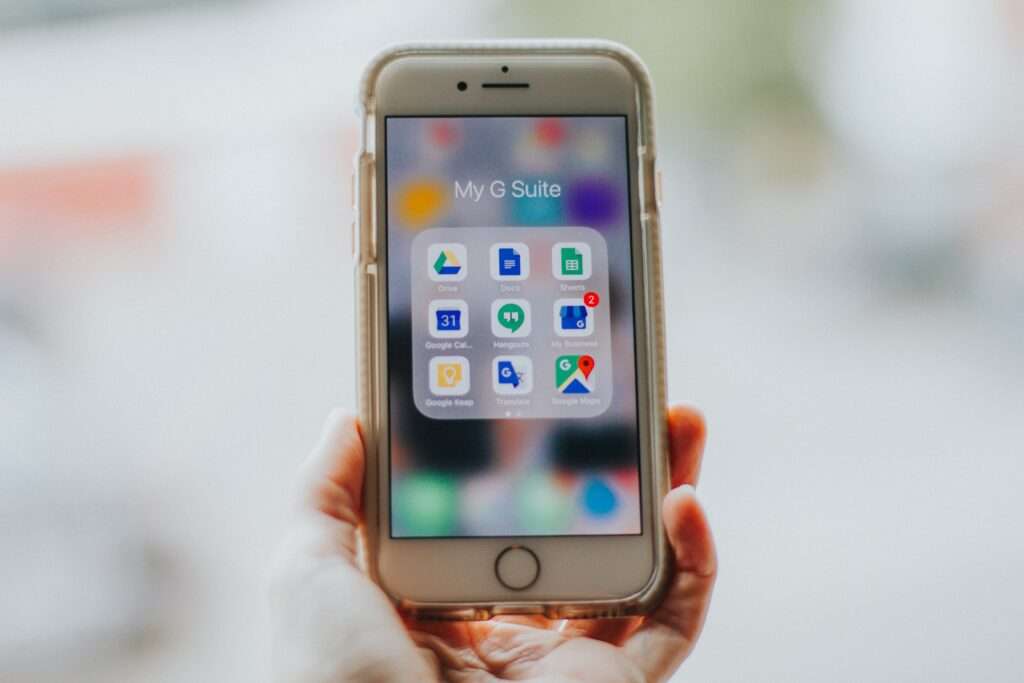 2: Dropbox
Dropbox offers 2 GB of free storage, a user-friendly interface, and the option to upgrade to greater storage levels. Dropbox is excellent at sharing files so you can view them and work together on documents. Additionally, it provides robust security capabilities like encryption and two-factor authentication to safeguard your data.
3: Microsoft One Drive
Microsoft's cloud storage option, OneDrive, works smoothly with Windows and Office programs. It provides 5 GB of free storage and several cost-effective plans for more space. OneDrive is a great option for people and enterprises who rely significantly on Microsoft's suite of productivity tools because it is integrated with Microsoft Office. Additionally, it offers sophisticated sharing and collaboration tools that make it simple to work on documents together in real time.
4: iCloud
Apple's cloud storage platform, known as iCloud, primarily serves iOS and macOS customers. It allows easy synchronization between Apple devices and 5 GB of free storage. iCloud excels in backing up and restoring iOS devices, guaranteeing that your data is safe and simple to retrieve. For Apple users, it is a worthy alternate because it also includes extra resources like iCloud Drive for file storage and iCloud Photos for media storage.
5: Amazon Drive
Amazon Drive is a cloud storage service with 5 GB of free storage and numerous cost-effective choices for more space. It allows for simple integration with other Amazon products and services, including the tablets Kindle and Fire. Amazon Drive places a strong emphasis on dependability and simplicity, making it a good option for those who value simple backup and storage options.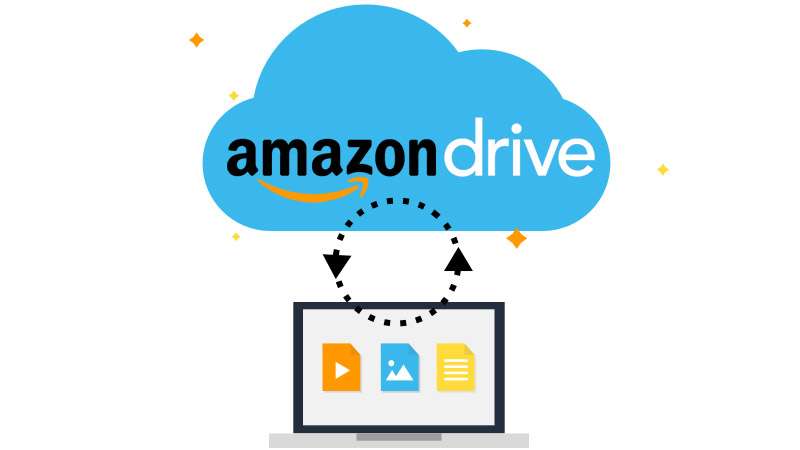 Also read: 4 Essential Tips to Protect Yourself Online