A shocking new Apple leak confirms the iPhone 15 release.
Legally, Apple's most problematic iPhone 15 improvement is likely to be its restricted USB-C implementation. However, for iPhone aficionados, a fresh leak has all but guaranteed that the cameras will be the biggest surprise when they are released.
According to reputable leaker Unknownz21, "I finally received independent confirmation of this: the Periscope lens will be available exclusively on the iPhone 15 Pro Max."
This rumour has been circulating for months, but few took it seriously because splitting the feature set of the iPhone 15 Pro and Pro Max for the first time would annoy iPhone purchasers (05/16 correction: The iPhone 12 Pro and Pro Max have separate cameras, although the image quality is nearly comparable. If the iPhone 15 Pro Max features a periscope lens, this will not be the case. Aside from battery life, the Pro and Pro Max have always been on par, with size choice driving the purchasing decision.
That appears to be changing with the iPhone 15 series, and lovers of smaller phones will be forced to choose between missing out on the greatest features or purchasing a smartphone that is significantly larger than they would prefer.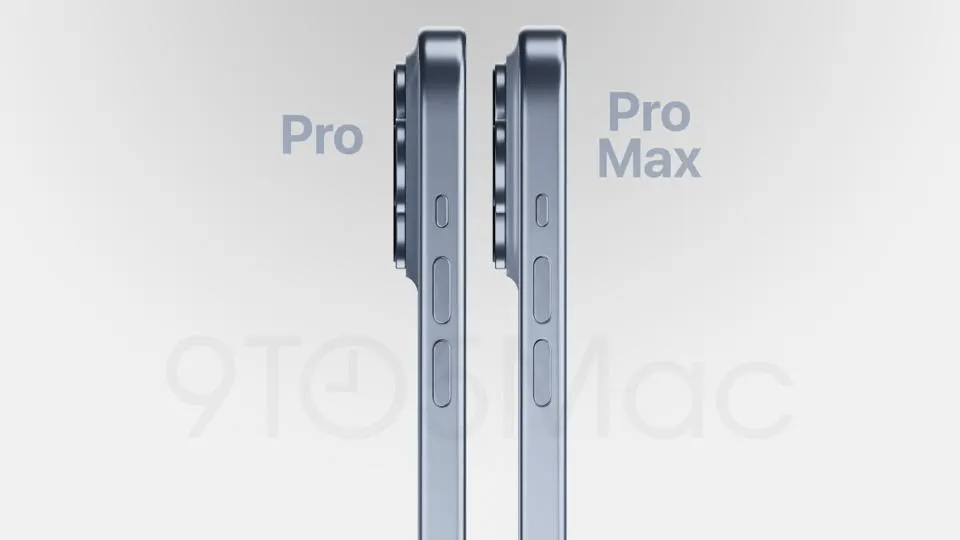 In Apple's defence, competitors often confine their periscope lenses to their most expensive phones. Why? Most likely, there is a size issue, and while Apple has continually surmounted space constraints with the iPhone Pro in terms of thermal performance and battery life, the iPhone 15 Pro may just be unable to physically fit in the new periscope lens. As a result, 2023 appears to be the year when iPhone purchasers will have to go large if they want all of the greatest features.