The best search engines for finding information
Search engines are becoming a necessary resource for rapidly and effectively discovering information in the digital age. Knowing which search engines provide the most precise and thorough results is crucial given the wide range of search engines available. This article examines some of the top search engines that can assist you in finding the data you require, whether it be for personal, professional, or academic interests.
Google:
Google is without a doubt the most well-known and often used search engine worldwide. Google, which is renowned for its robust algorithms and extensive index, offers extremely relevant search results on a variety of topics. It includes sophisticated search options, such as the capacity to filter outcomes by time, place, and file type. In addition, Google's Knowledge Graph offers easy access to information snippets and instant responses.
Bing: Bing, created by Microsoft, is another well-known search engine that competes with Google in terms of features and results. The homepage of Bing delivers a visually pleasing search experience and includes gorgeous daily photographs. It connects with Microsoft products like Outlook and Office and offers thorough search results, image and video searches. The distinctive features of Bing, such its video previews and image search tools, improve the search process as a whole.
DuckDuckGo: By emphasising user anonymity and privacy, DuckDuckGo separates out from the competition. DuckDuckGo, in contrast to many other search engines, doesn't track or keep user data, making it a desirable choice for anyone who care about privacy. It emphasizes user privacy protection and provides objective search results gathered from many search engines. Users can directly search on specific websites utilizing DuckDuckGo's "bangs" feature.
Yahoo:
Yahoo still provides a good choice for discovering information, despite the fact that its significance as a search engine has declined over time. Bing powers Yahoo's search results, giving users a comparable search experience. The homepage of Yahoo offers a wide range of news, entertainment, and lifestyle material, making it a one-stop shop for browsing and searching.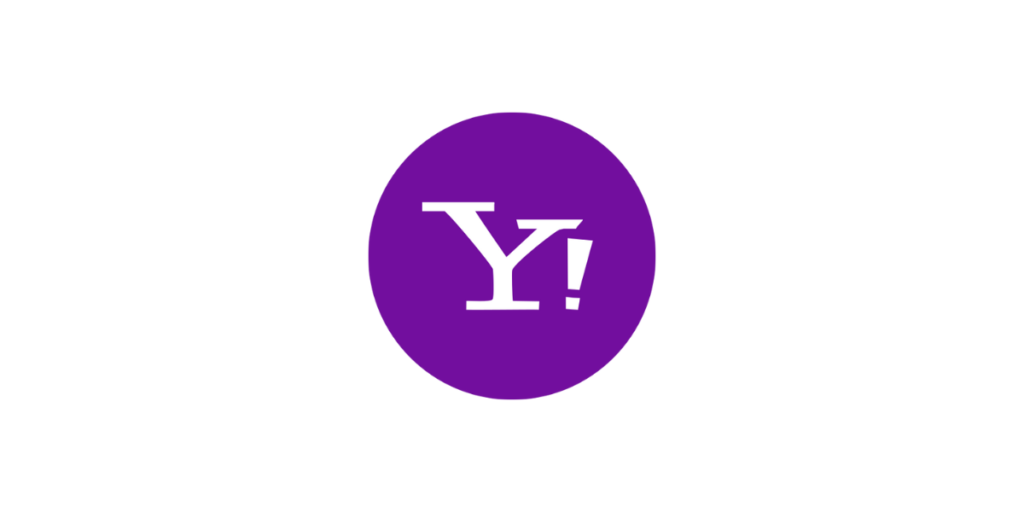 Ecosia:
A distinctive search engine that emphasizes environmental sustainability is called Ecosia. It plants trees all throughout the world with the money it makes from search adverts. The Bing-powered search results from Ecosia deliver pertinent information while supporting global reforestation initiatives. Users of Ecosia can have a beneficial impact on the environment with each search they conduct.