Comparing the Pixel Fold to Other Foldable Smartphones: Will Google's Latest Innovation Be a Game-Changer?
The Pixel Fold, Google's newest smartphone innovation, was just introduced and will be available in the near future. Google's first foldable smartphone, this new Pixel series addition is anticipated to compete with other well-liked folding gadgets like the Samsung Galaxy Fold and the Huawei Mate X.
The Pixel Fold's foldable screen technology, which enables the device to fold in half like a book, is one of its most remarkable features. It is easier to watch videos, browse the internet, and play games on a phone with a larger display when it is unfolded because of the design.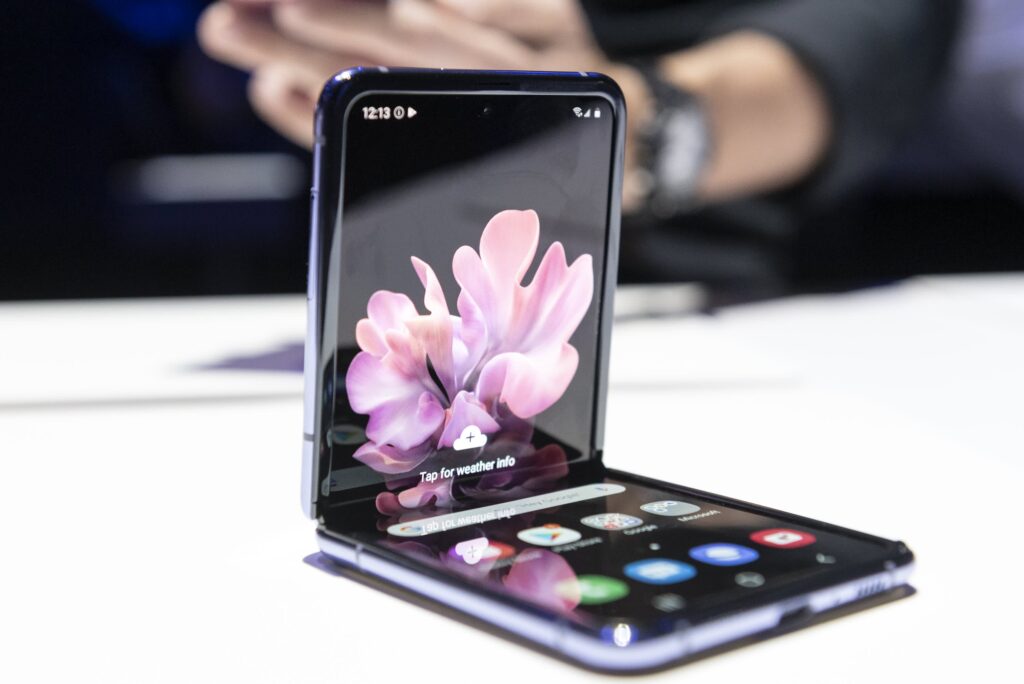 The Pixel Fold is anticipated to have the most recent version of Android operating system, a powerful processor, and a sizable battery. Due to the success of earlier Pixel phones as cameras, the new model is probably going to have a good camera as well.
The price of the Pixel Fold is one of the main mysteries surrounding it. The Pixel Fold is anticipated to be no exception to the rule that foldable smartphones cost more than conventional smartphones. The Pixel Fold might be more reasonable than its rivals, though Google has a history of setting competitive prices for its devices.
Additionally, it is currently unknown which carriers will provide the Pixel Fold, but it is expected that it will be offered by well-known carriers like Verizon and AT&T. In addition, Google's web shop is anticipated to offer direct sales of the Pixel Fold.
In general, Pixel Fold's launch is an exciting step for the smartphone market. Google's foray into the foldable phone industry is certain to cause a stir and increase consumer choice when purchasing a new gadget. The Pixel Fold will be a device worth watching as it enters the market, even though we don't yet fully understand all its specifications.
Also Read: TikTok is Testing Its Own AI Chatbot Named 'Tako'